BKW Instruments Increase Productivity By 100%
Watch our QuickBuild case study video
---
This Case Study explains, the mix of IT and Engineering talent aligned with our strategy and commitment to innovation are our key strengths in the market place.
We are able to quote, assemble and ship bespoke products within 72 hours!
This is achieved through our innovation team at BKW and a mix of technologies provided by K3 Syspro, Driveworks, linked together by a reliable, organised and efficient ERP System.
---
Integrating DriveWorks with our ERP System
We use DriveWorks as a web based platform that allows our company to interact with our ERP system securely from any device, anywhere in the UK. The application we've developed enables us to organise and speed up every day business processes and tasks.
These include:
• Logging enquiries and orders.
• Creating quotes via a product configurator.
• Quote follow ups.
• Approving stock re-orders.
• Retrieving information related to a job or sales order.
• Sending invoices automatically.
• Logging incidents, IT support tickets and returns.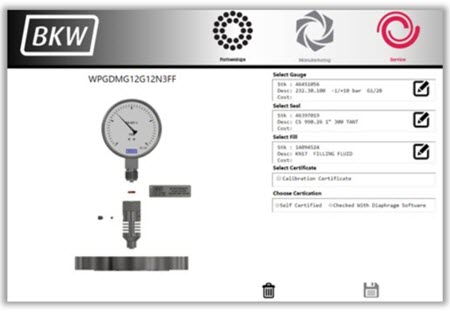 ---
Saving Time and Increasing Productivity
"We have met all of our current productivity business objectives, resulting in significant time saving and efficiency." Commented Geoff Roberts, Sales Director
At BKW, our people are our most valuable asset and all of our internal team use DriveWorks. It's very easy when training employees to use the system as it only takes a matter of days.
Sales enquiries are logged and entered into the system within 5 minutes. Our internal sales team can now create quotes twice as fast as before, resulting in a 100% increase in productivity!
We now design, assemble, test, fill, calibrate and despatch a range of core products, such as Diaphragm Seal Assemblies and Differential Pressure Transmitters, within 5 days, a process which used to take 3—5 weeks to complete. Stock items can now be shipped in 24 hours and all quick stock is automatically re-ordered utilising workflow for approval."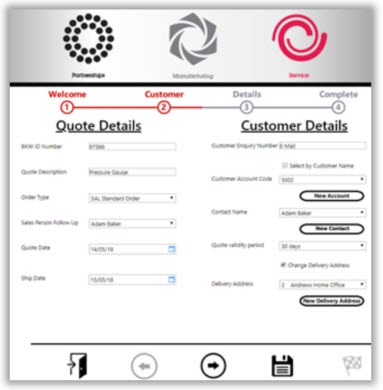 ---
Providing Exceptional Customer Service
"We are committed to creating a long-term relationship with our customers and we are genuinely interested in listening to their requirements and feedback. K3 Syspro, Driveworks and the team at BKW work together enabling us to use this feedback to improve our processes.
Our systems enable a more efficient turnaround, greater visibility to track order status and faster delivery of products. Whilst allowing the Customer Service Team to remain focused on providing exceptional customer service to all our customers" commented Linda Nicholls, Administration Director.
---
Creating Custom Bespoke Software
"For us, the most important thing about DriveWorks is the ability to create custom bespoke software utilising visual wizards rather than heavy coding.
This allows our company to build and customize the application we've created quickly and easily. We now have more time to focus on our workflow and business analytics rather than programming heavy code." explains Adam Baker, Operations and IT Manager at BKW Instruments, presenting at DriveWorks World 2018.
---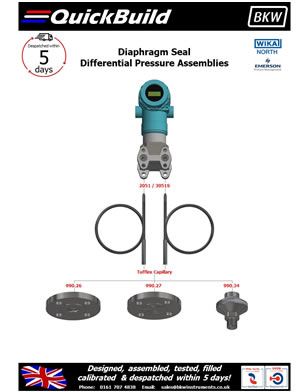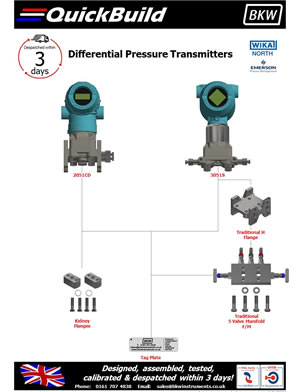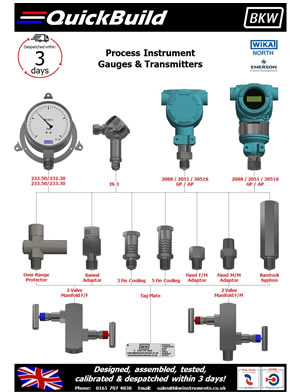 ---
View our range of Products & Services .
---
For more information about Driveworks, K3 Syspro and their products, visit: DriveWorks and k3syspro.