View all About Us
Meet The Management Team
At BKW Instruments we employ over 63 of the industry's most enthusiastic and dedicated individuals. We are all passionate about what we do, from Partnerships, Manufacturing and Service, every one of us is proud to be responsible for the continued success of BKW. That's why Our People make the Difference! Want to join our team? Email us at Recruitment for more details!
Directors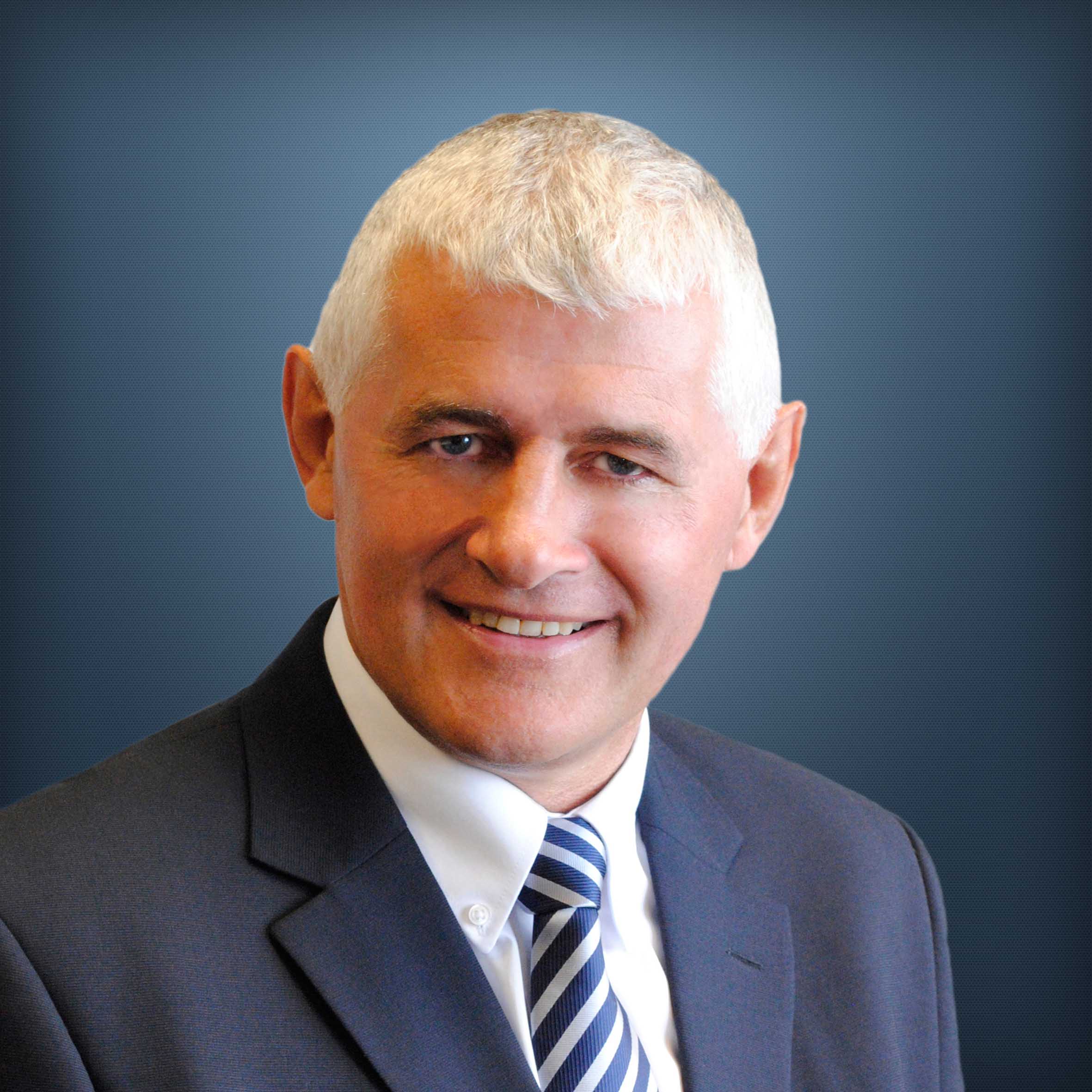 Paul Baker
Chairman
Paul is responsible for overseeing and planning our business strategy, whilst focusing on continual improvement in all areas of the company.
He joined in November 1980 and has a wealth of experience in engineering, finance and sales management.
Paul has consistently improved the business for our customers with innovative solutions and forward thinking vision.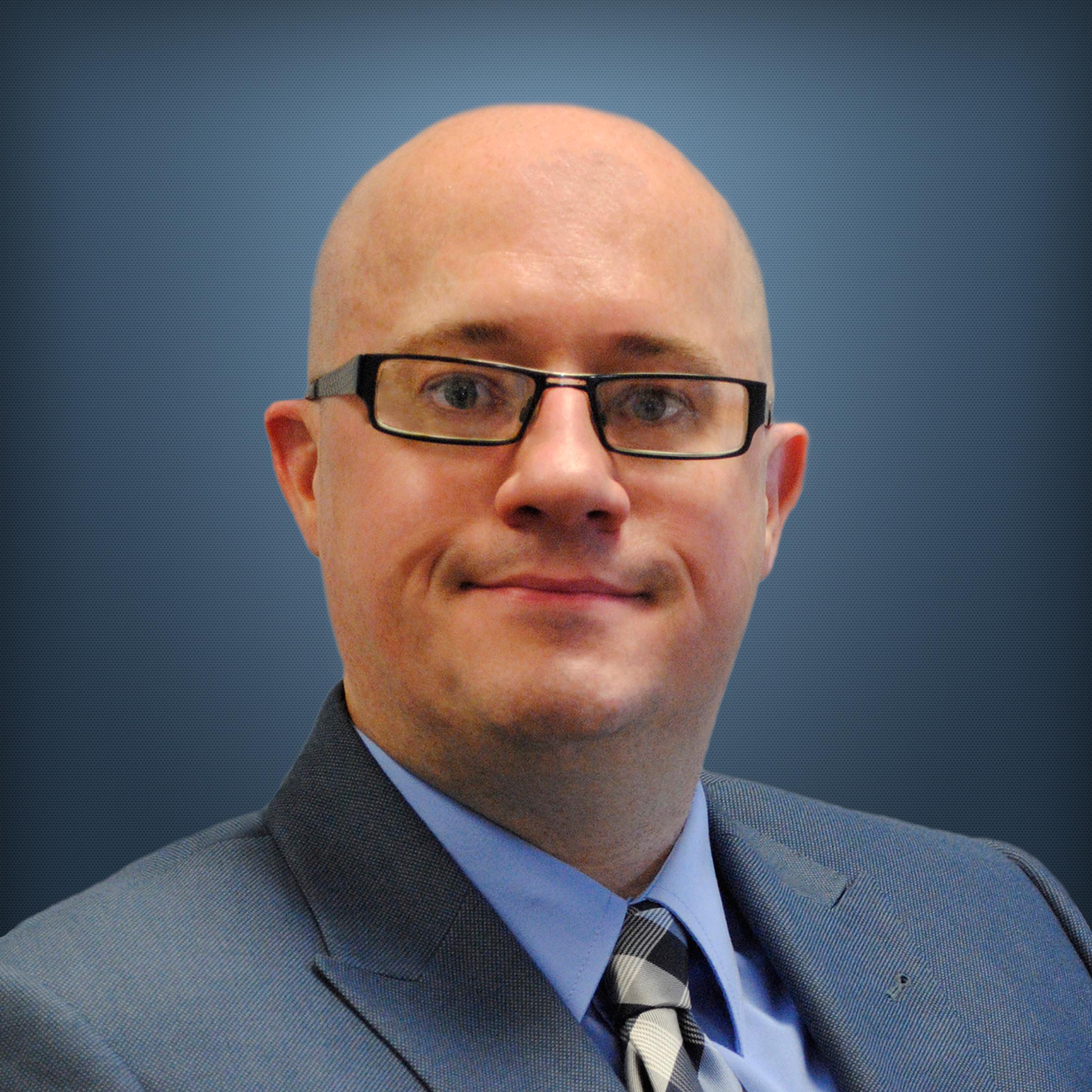 Mark Nicholls
Managing Director
Mark is responsible for the strategic direction of the company, along with holding overall responsibility for manufacturing, lean and change management.
He joined in July 1998, to enhance our manufacturing expertise and has also held management roles in sales and purchasing.
Mark is dedicated to delivering excellence in all areas of supply and manufacturing for our valued customers.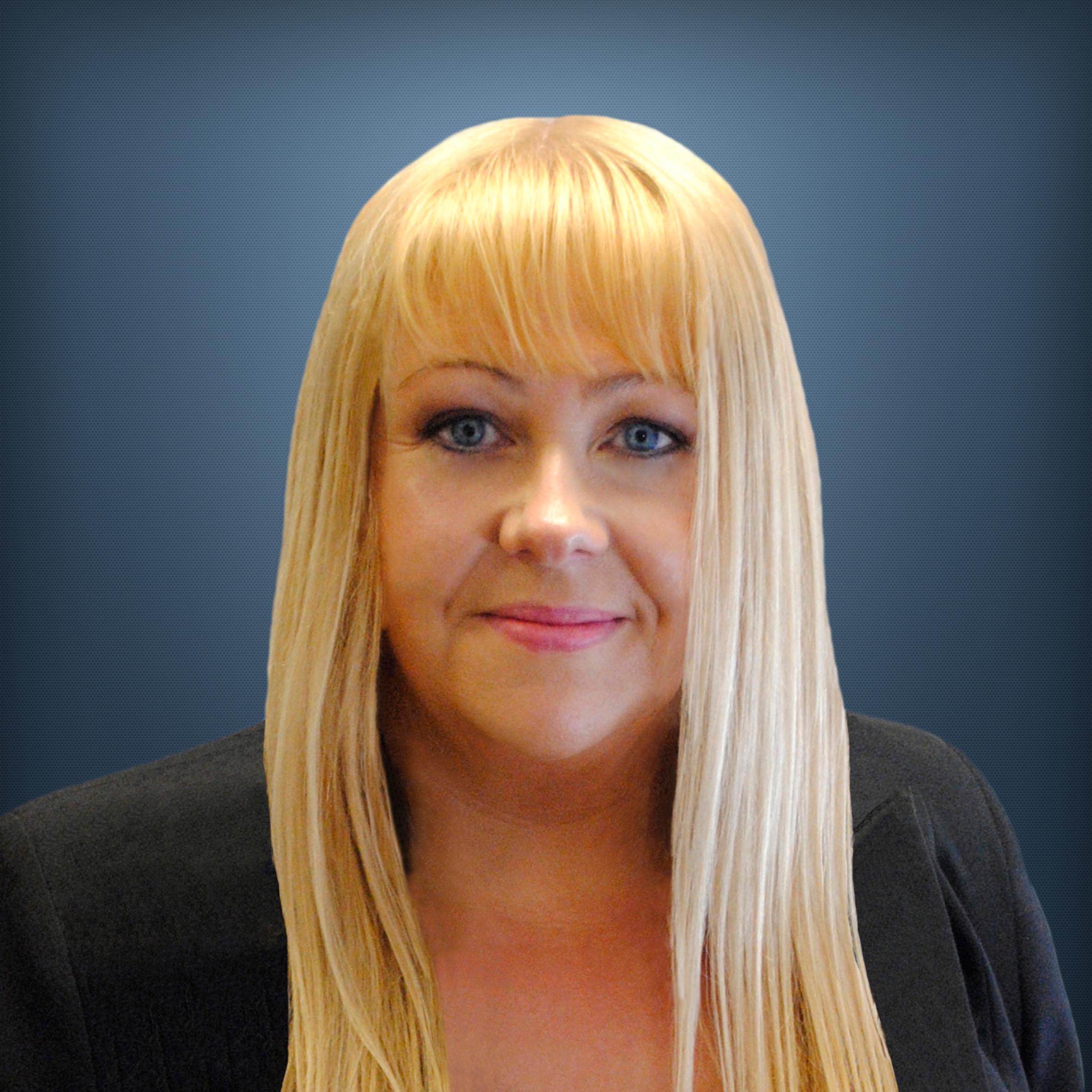 Linda Nicholls
Administration Director
Linda is responsible for the planning and implementation of customer service, administration, HR along with training and development strategy.
She joined in October 1988, she has held a variety of management roles including marketing and IT development.
Linda is committed to customer service and believes the key to providing good customer service relies on the successful recruitment and retention of the right people.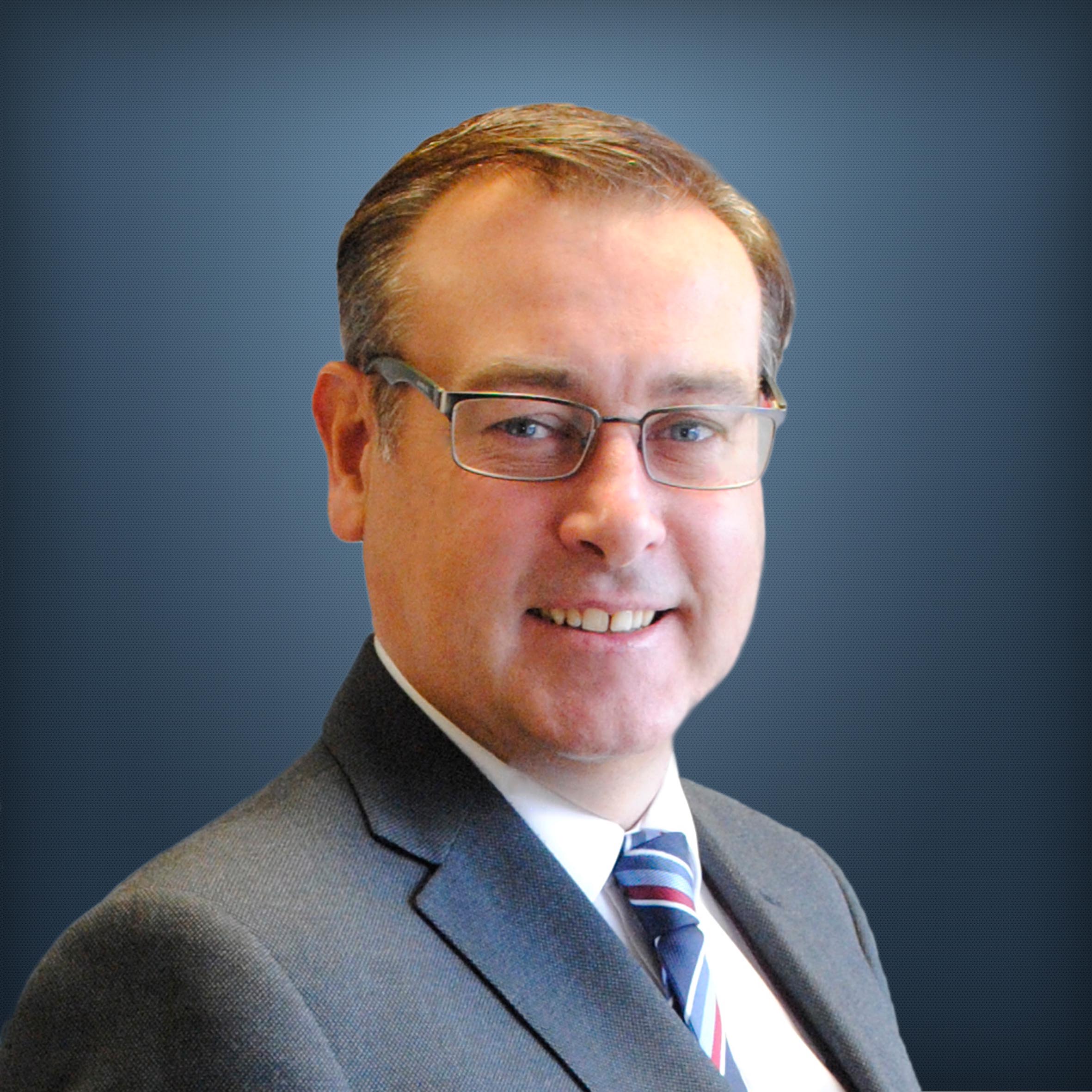 Geoff Roberts
Sales Director
Geoff is responsible for the overall management of the sales and marketing strategy.
He joined in September 2009 bringing with him many years of experience in sales management roles covering all aspects of process instrumentation across a wide range of industries.
Geoff strives to build strong working relationships with our customers to provide them with support and solutions for all their requirements.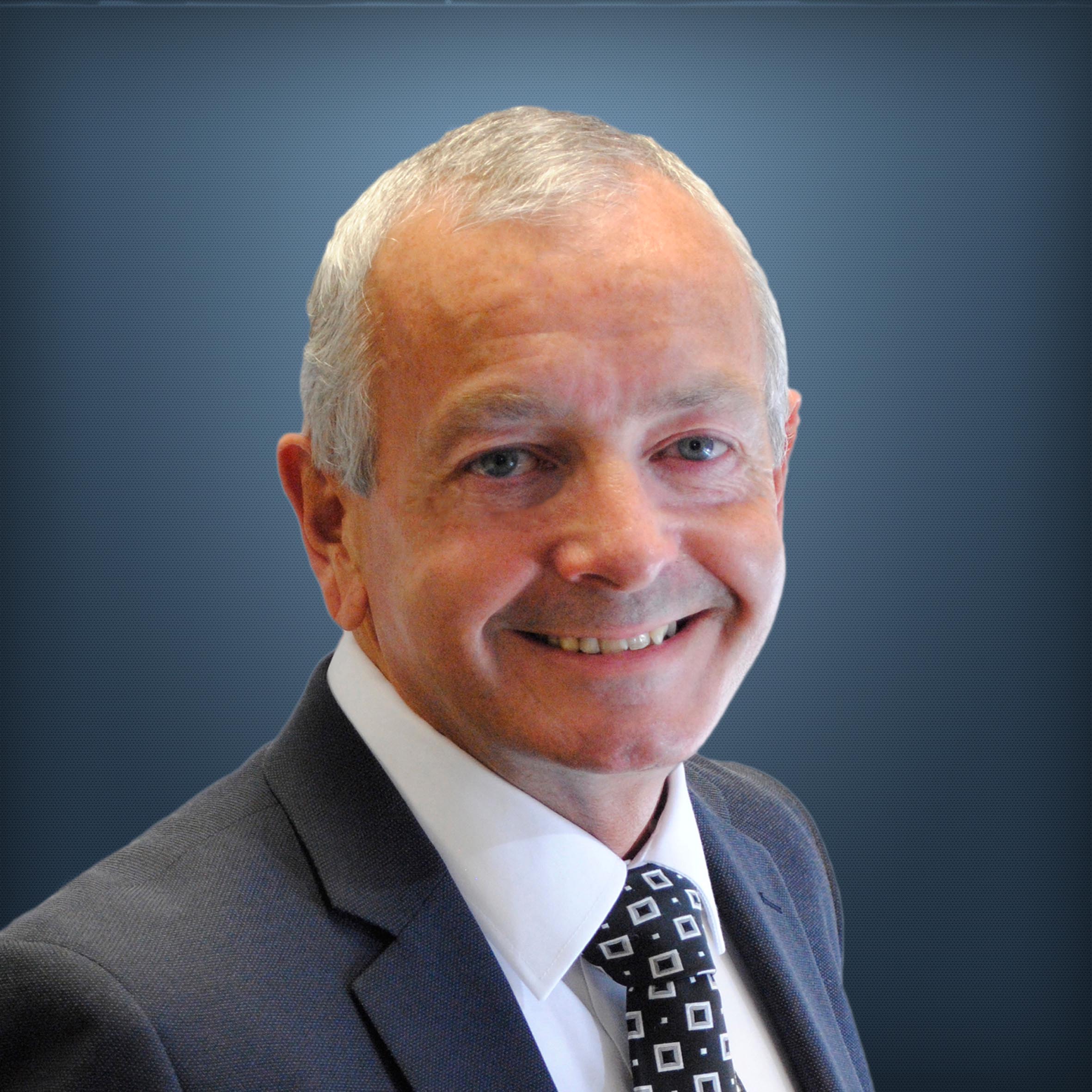 Mike Honeyford
Operations & IT Director
Mike is responsible for balancing commercial and operational issues across the business, along with the IT Strategy.
He joined in January 1990 and has a wealth of experience in Quality Assurance, IT and Health and Safety.
Mike ensures our business produces the highest quality of instrumentation and services in the most efficient and effective way.
Managers
Adam Baker
Sales, Operations & IT Manager
Adam is responsible for managing all operational aspects across the business ensuring our Internal Sales and IT strategy is implemented.
He joined in January 2010 and has expertise in programming, web design and project management.
Adam has excellent project management skills. His ambitious and enterprising ideas provide the company with a future-proof strategy.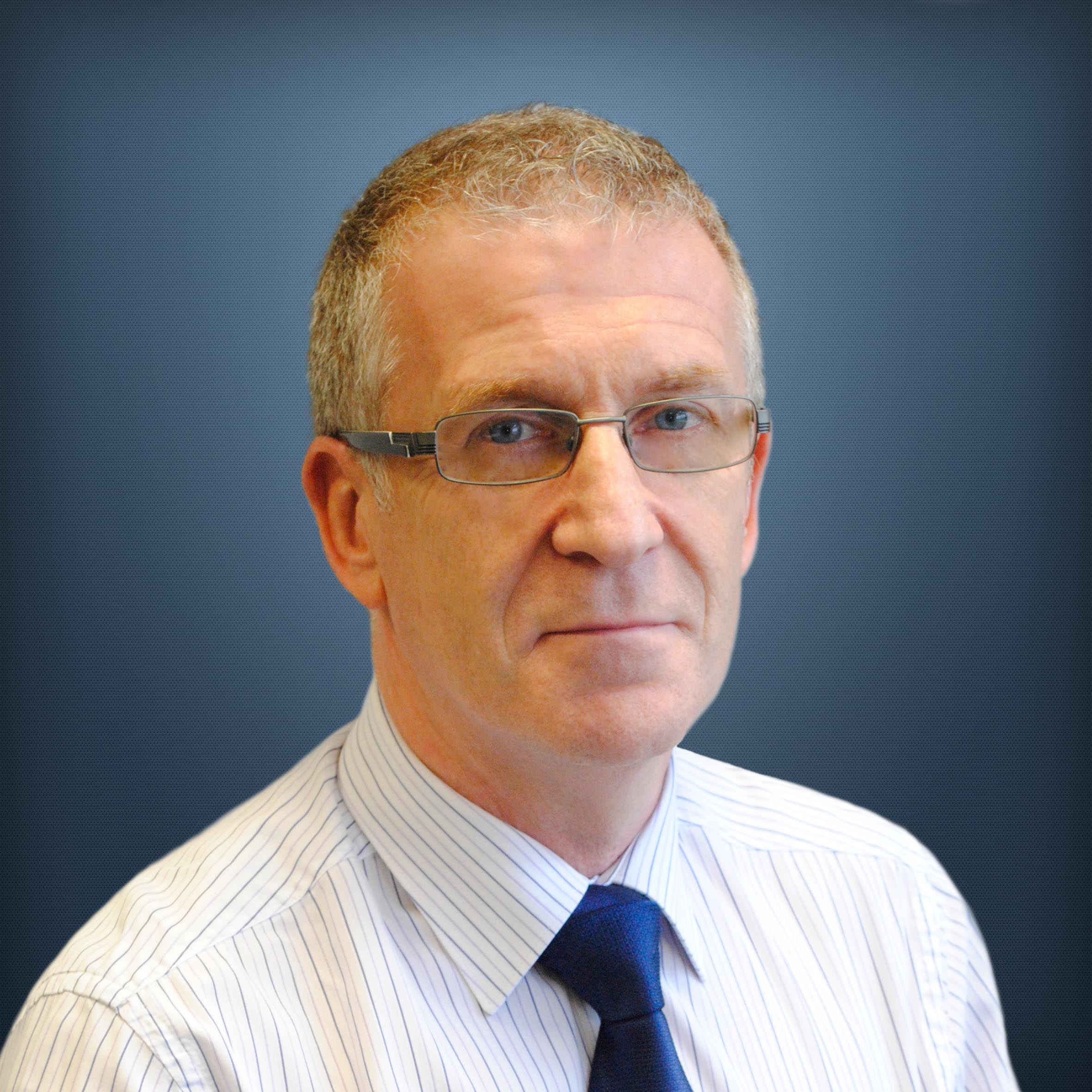 Colin Brookes
Engineering Manager
Colin is responsible for managing, and leading the IE (Innovation Engineering) Team.
He joined in August 2001, he has held a variety of senior management roles in production engineering, sales and projects.
Colin has the ability and expertise to engineer technical solutions and understands the importance of right first time approach.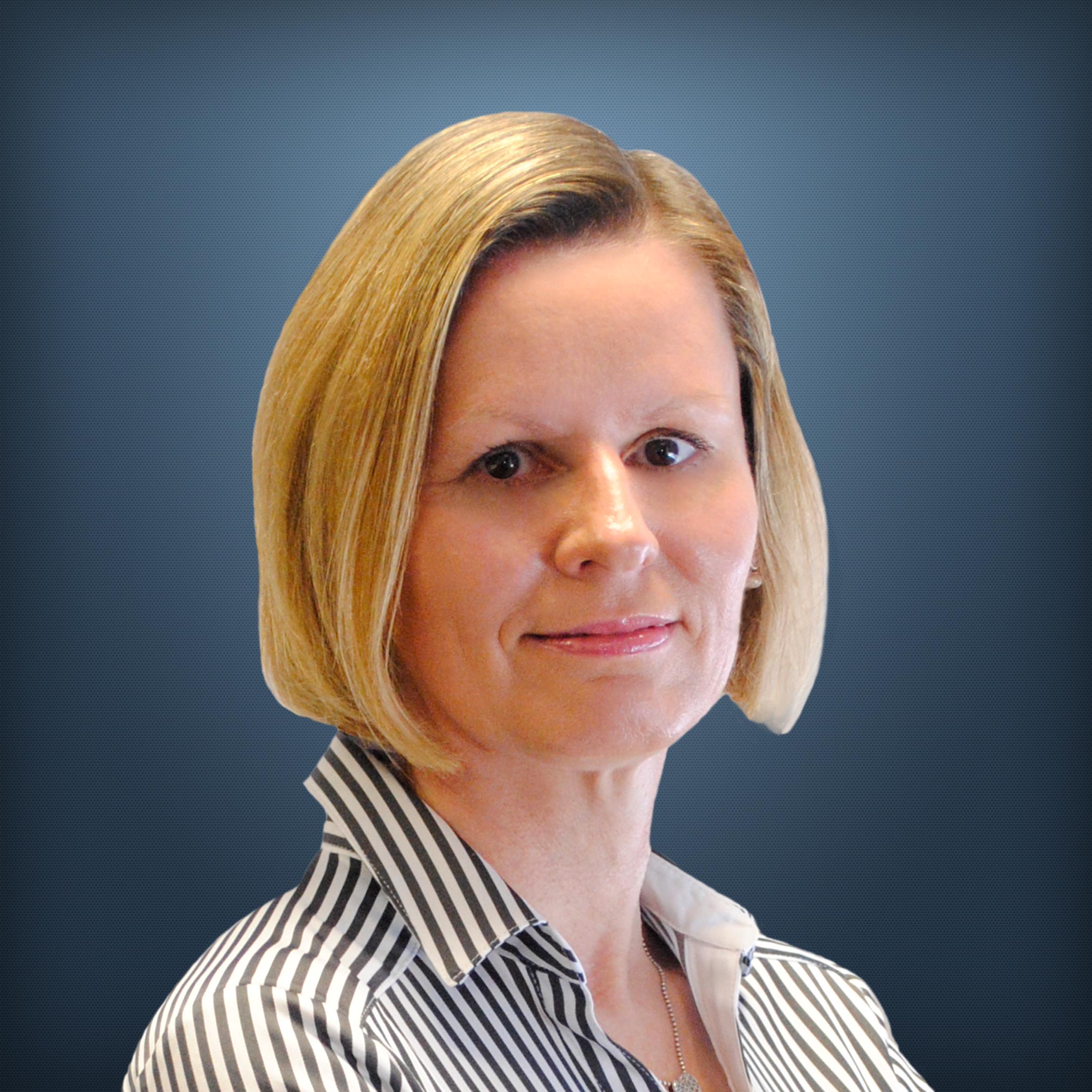 Jane Birchall
Customer Service Manager
Jane is responsible for managing and monitoring her team and ensuring that all our customers receive exceptional customer service.
She joined in December 2001 and has expertise in expediting, documentation and project management.
Jane is passionate about applying a 'customer-first' approach and has exceptional auditing skills.
Marc Rosevere
Service Manager
Marc is responsible for implementing the service strategy, focusing on after sales support and service management.
He joined in November 1993 and has years of experience in service field sales, he has also previously worked as a senior technical engineer.
Marc possesses extensive technical and industry application knowledge, complementing his service expertise.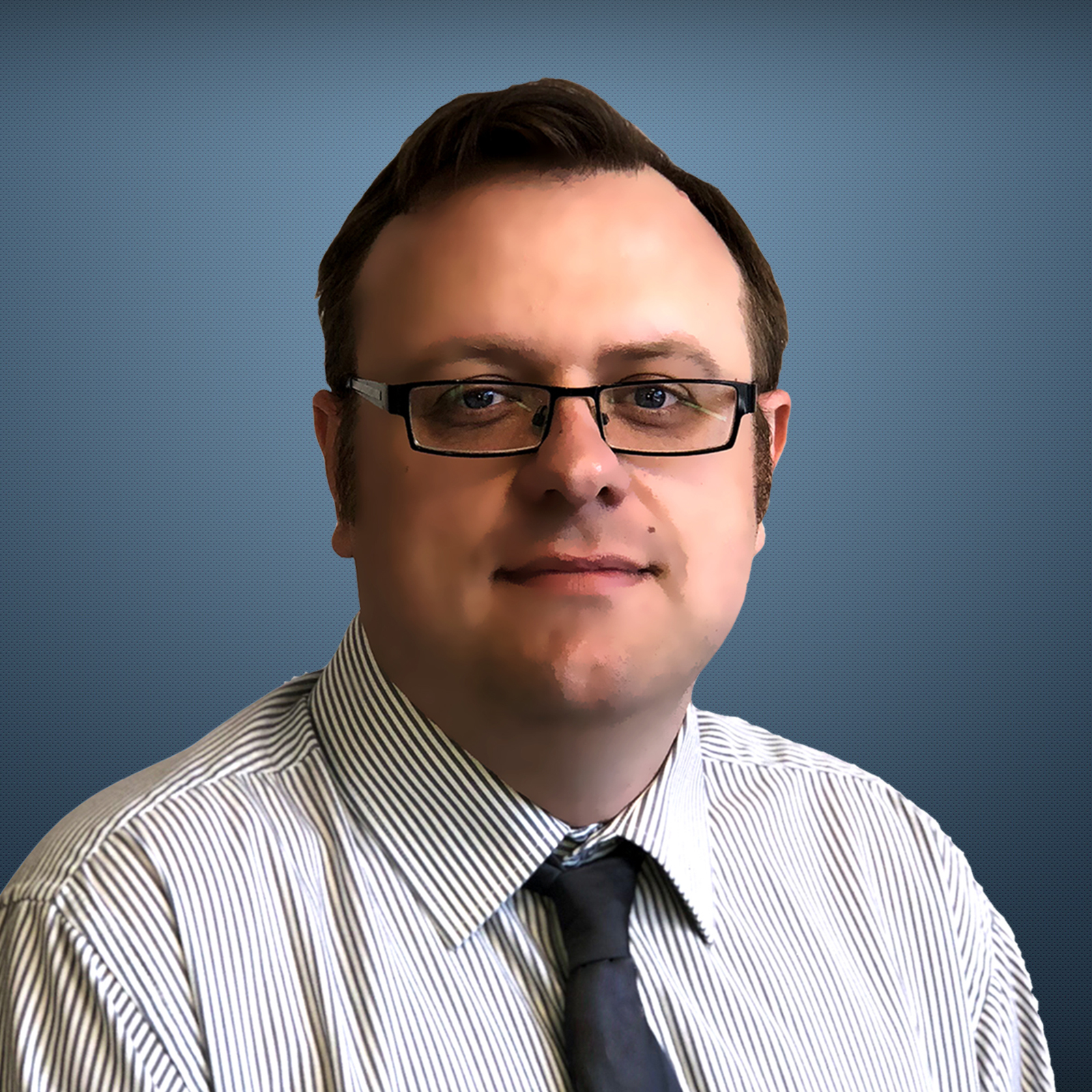 Neil Gibbs
Production Manager
Neil is responsible for managing and co-ordinating the Production Team and Facility.
Neil joined in July 2000 and has years of experience in production engineering.
Neil has a keen interest in lean manufacturing and ensures the production facility is run to optimum capacity.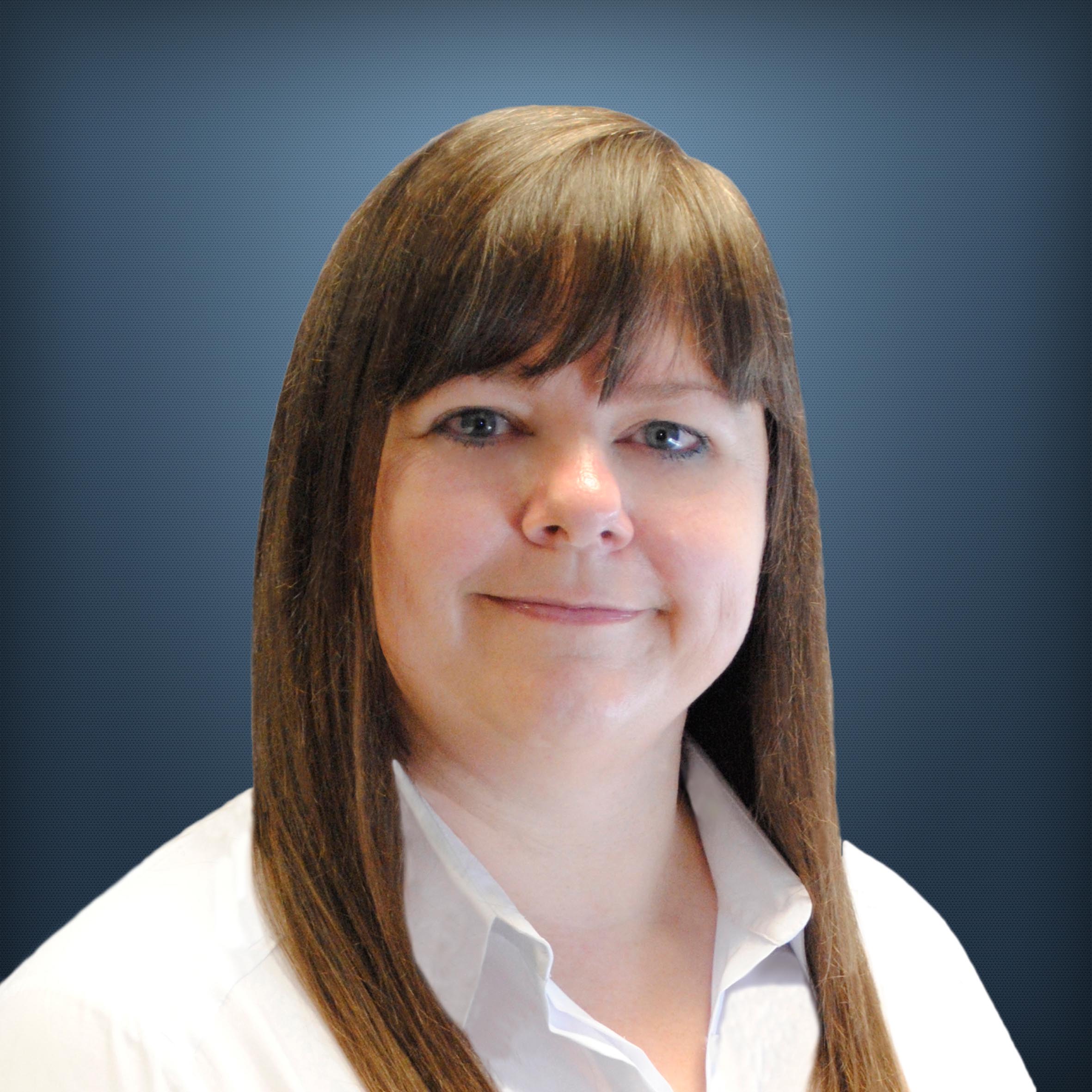 Sharon Harris
Processing Manager
Sharon is responsible for managing and monitoring her team, leading them to process sales and purchase orders in a timely and effective way.
She joined in September 1989 and has expertise in reporting, purchasing and process management.
Sharon has excellent organisational skills and shown a real tenacity in completing process driven projects.